Loading…
Braga Táxis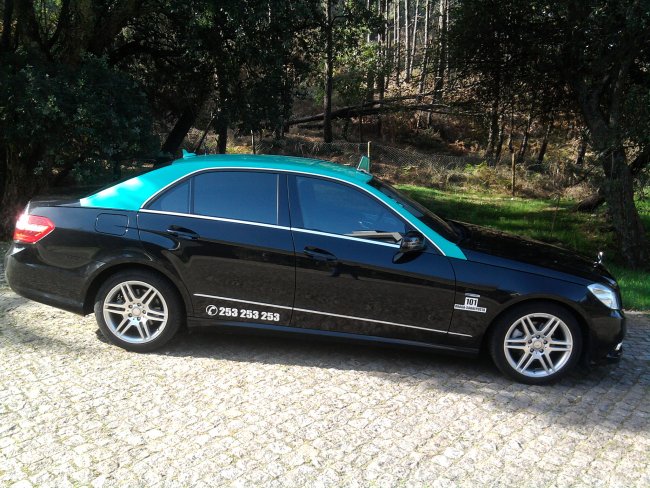 This is a taxi service that allows the mobility of people. There are different types of vehicles depending on the number of passengers and on their baggage. On the website you can book a taxi or have more information. This is a 24 hours service.
For more information, click below.
Braga Youth Centre
Located a few minutes walking from the Historic Centre of the city, Braga's Youth Centre is a multipurpose space that offers versatile and confortable accommodations, suitable for every age group.
SUBSCRIBE OUR NEWSLETTER
Contacts
R. de Santa Margarida nº6
4710-306 Braga
(+351) 253 148 682 [national mobile call]
(+123) 966 754 534 [call to the national fixed network]
get directions